Tag:
Magic Lantern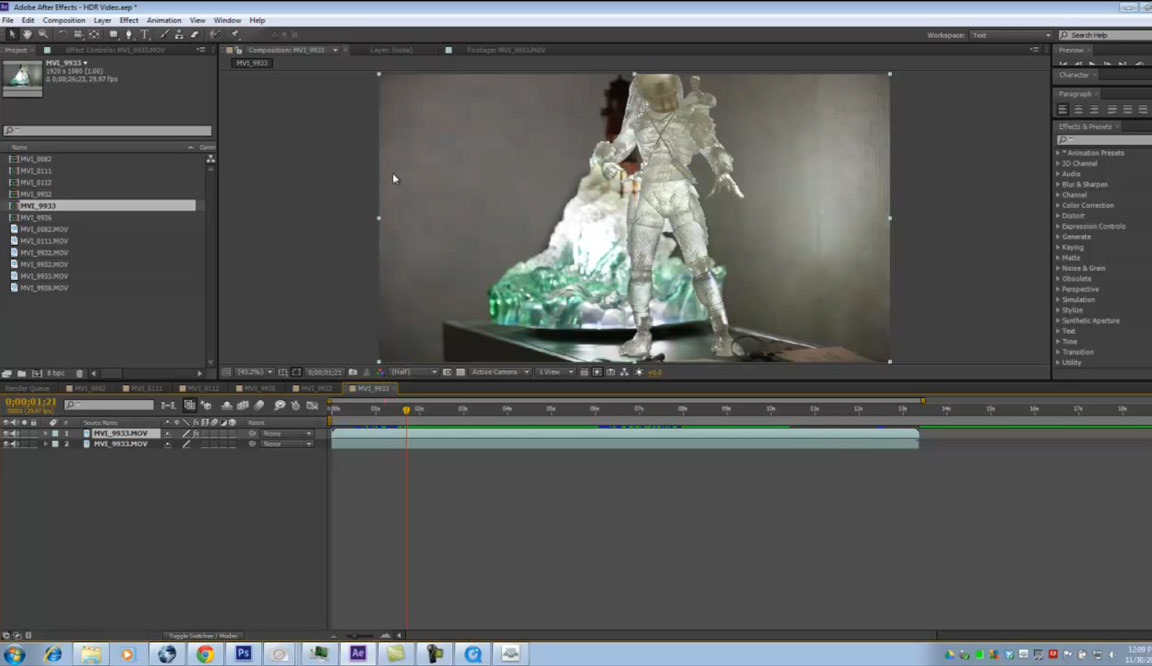 For the November meeting of the Morgantown Multimedia User Group, I showed how to shoot and...
Read More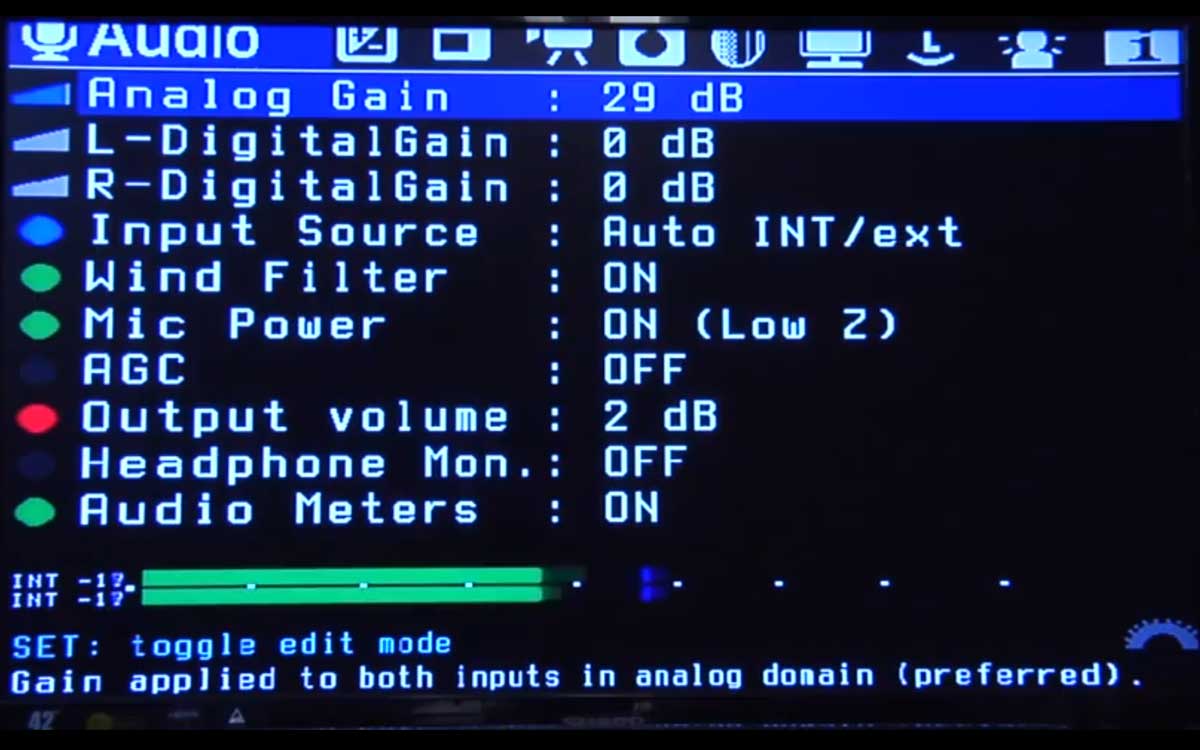 In this episode of The Couch, Tim covers some of the various settings found in Magic Lantern, the...
Read More
Subscribe to Blog via Email
Join 32 other subscribers
My Coloring Book!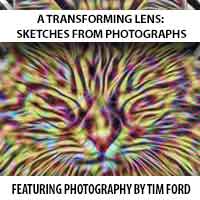 My coloring book, "A Transforming Lens: Sketches from Photographs" is available now! Just $4.25!