Tag:
spin blur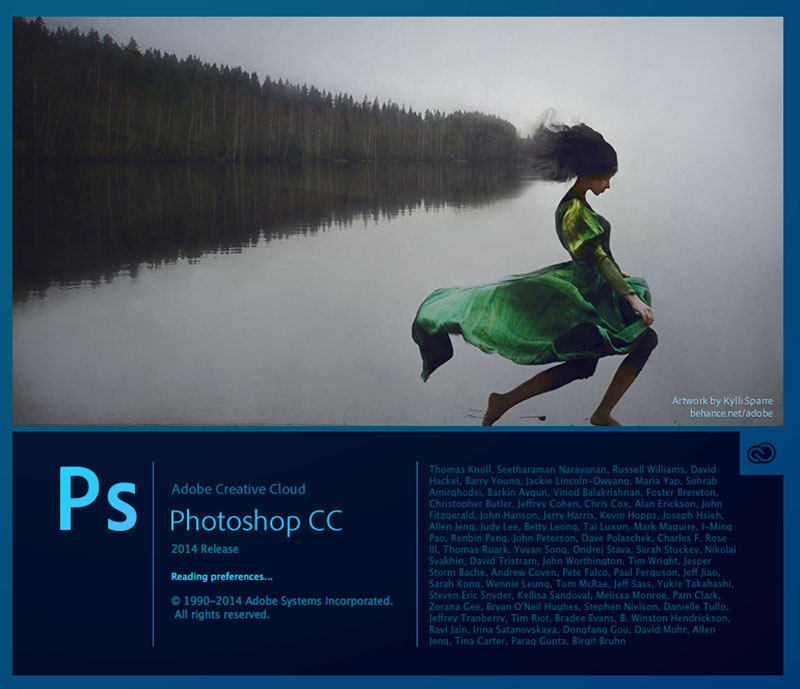 I put a quick (fifteen minute) video together showing what I found to be some of the cooler new...
Read More
Subscribe to Blog via Email
Join 32 other subscribers
My Coloring Book!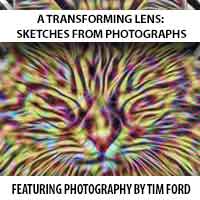 My coloring book, "A Transforming Lens: Sketches from Photographs" is available now! Just $4.25!