Tag:
washington dc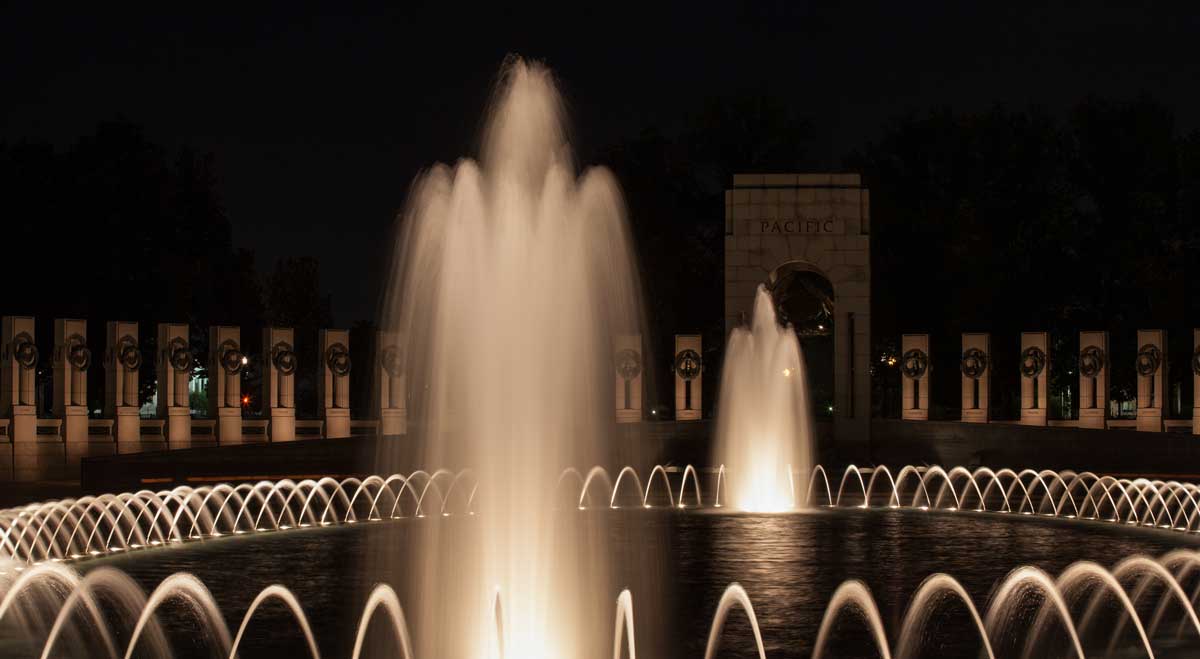 In the summer of 2012 I had the opportunity to take a midnight walk through DC armed with a Canon...
Read More
Subscribe to Blog via Email
Join 32 other subscribers
My Coloring Book!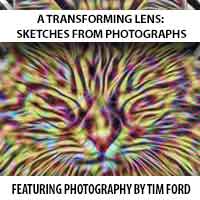 My coloring book, "A Transforming Lens: Sketches from Photographs" is available now! Just $4.25!