I've had my GoPro Hero3 Black for about a month and I recently ran into a problem.  A friend of mine was telling me how he's been shooting at 240 fps on his GoPro and how great the slow motion video is when shooting at that frame rate.  I checked my GoPro….no option for 240 fps.  I did some searching around, and I found that I needed to be in "WVGA" mode.  Ok, great!  I went to change my resolution to WVGA, but…no option for WVGA.  So what gives?  How does someone go about enabling WVGA?  Turns out, you need to disable "Protune".  Shown below are where to find the settings for disabling Protune, and enabling 240 fps. These settings were taken from the GoPro app on an iPod Touch – get the app if you have a new GoPro!  Also bear in mind that WVGA is an SD resolution (it shoots at 848×480), so you aren't going to get 240 fps in HD.
What you'll see if you have Protune turned on (no WVGA!)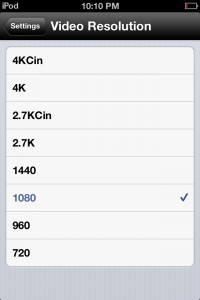 In order to enable WVGA, you need to turn off Protune (shown below)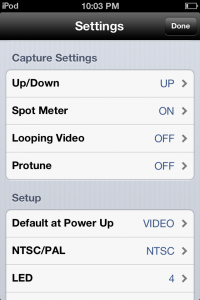 Now that Protune is off, check your video resolution.  You should now be able to select "WVGA".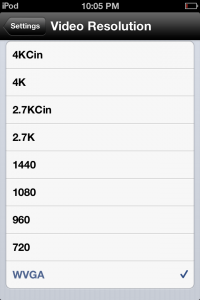 And now check your FPS settings.  They should now say "240".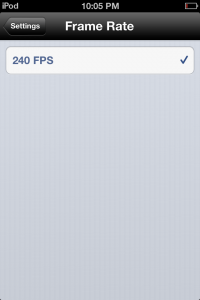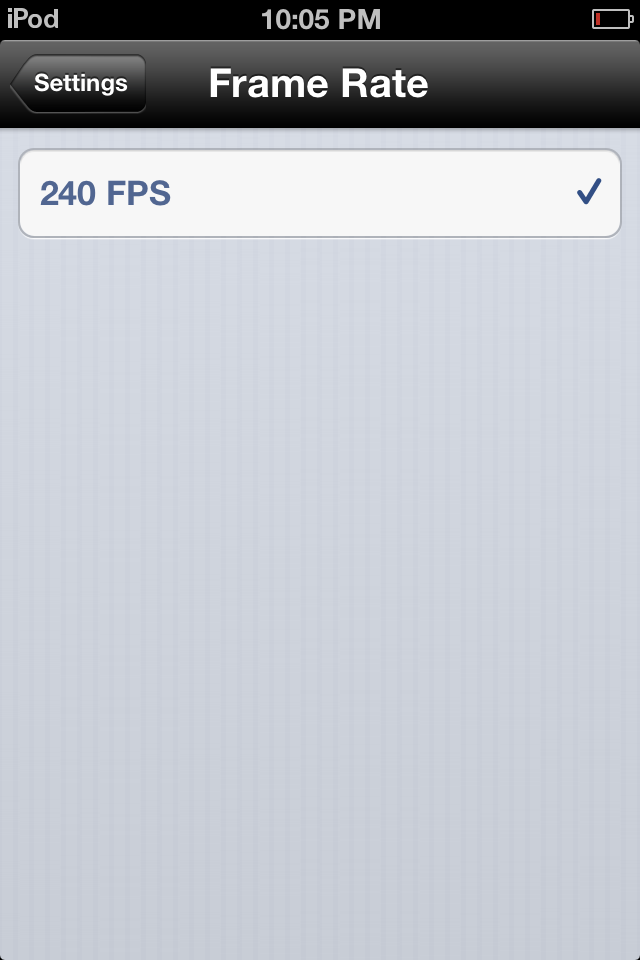 Now you can shoot video at 240 fps.  I hope this helps anyone who had a similar problem!
Here's a handy guide I found that runs through each resolution setting – http://lewiswalsh.com/gopromodes.pdf