Author:
timfordphoto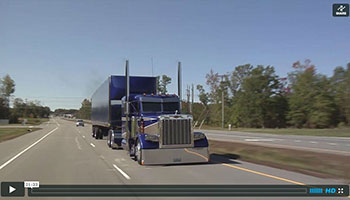 A preview of the DVD I created for LargeCarMag, which features two years worth of footage from...
Read More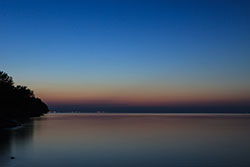 Niagara-on-the-Lake, Ontario, Canada [Show as slideshow]...
Read More
Subscribe to Blog via Email
My Coloring Book!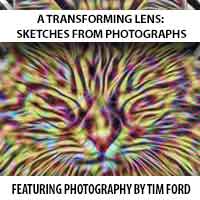 My coloring book, "A Transforming Lens: Sketches from Photographs" is available now ! Just $7.25!
2019 "A Night of Magic" Recital DVD/Blu-Ray