Category:
Tips and Tricks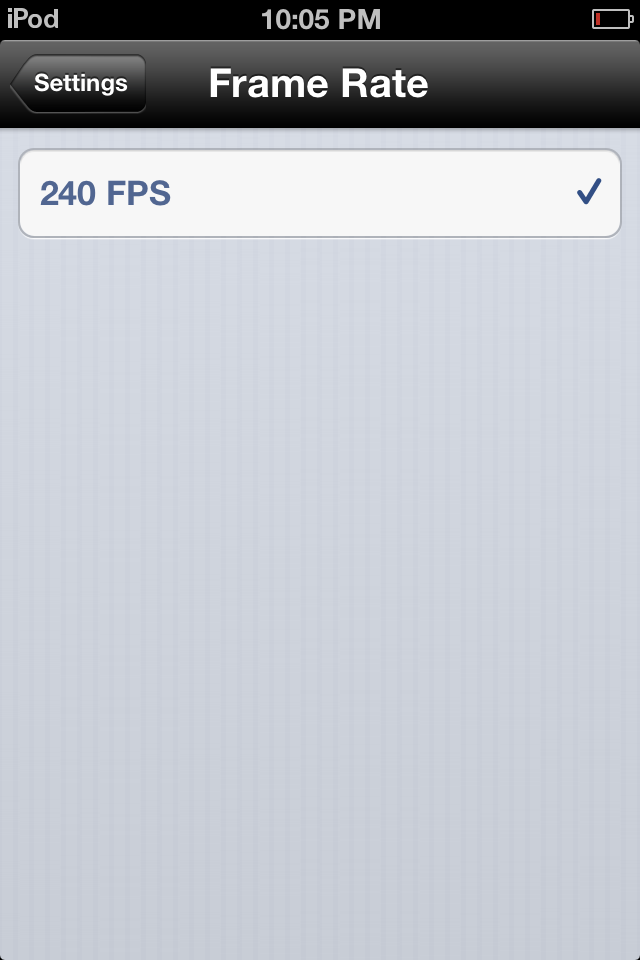 I've had my GoPro Hero3 Black for about a month and I recently ran into a problem.  A friend...
Read More
Subscribe to Blog via Email
Join 32 other subscribers
My Coloring Book!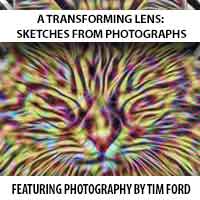 My coloring book, "A Transforming Lens: Sketches from Photographs" is available now! Just $4.25!