Category:
Tutorials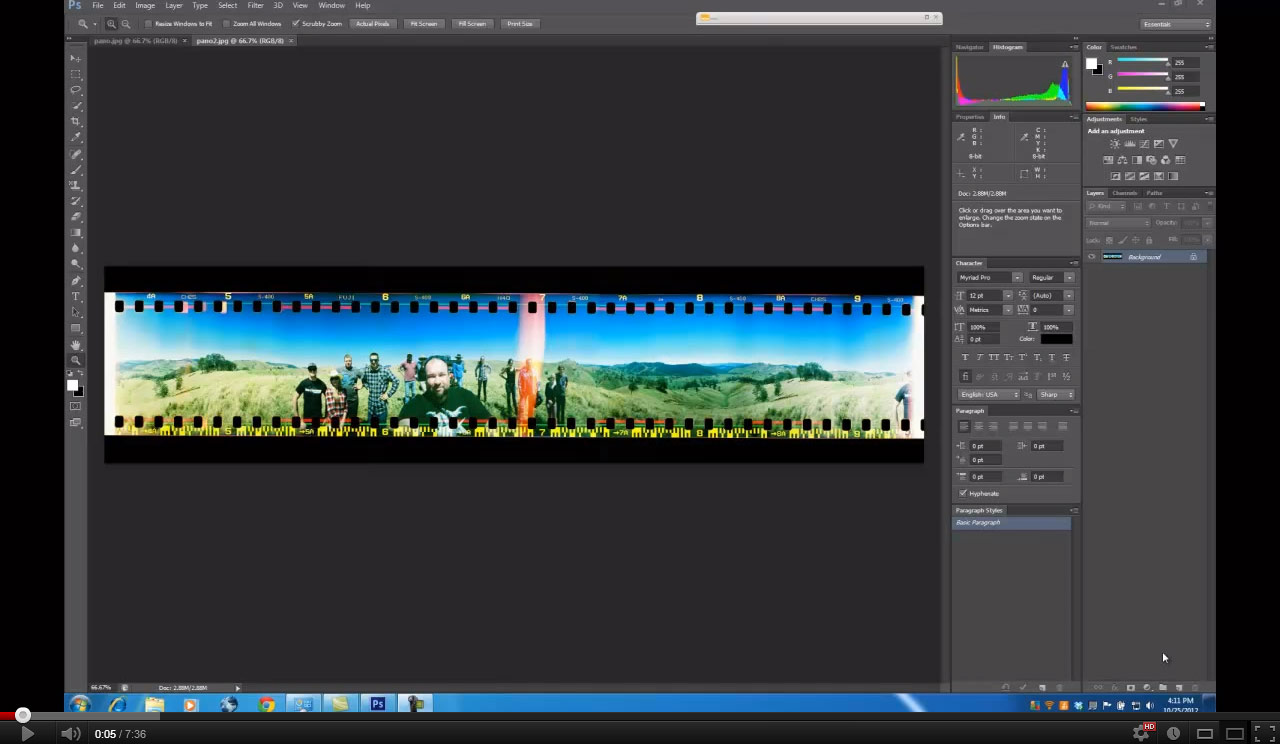 In this is brief tutorial I show you how to pan across an image using the timeline and keyframes...
Read More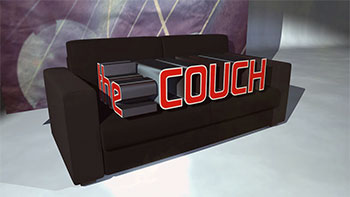 Fellow Photographer Bobby Snelson and I host a show called "The Couch".  The Couch is...
Read More
Subscribe to Blog via Email
My Coloring Book!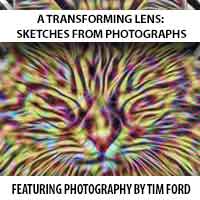 My coloring book, "A Transforming Lens: Sketches from Photographs" is available now! Just $4.25!