Tag:
cropped frame

Not sure what the difference is between "full frame" and "cropped frame" cameras? This post is for you!
Read More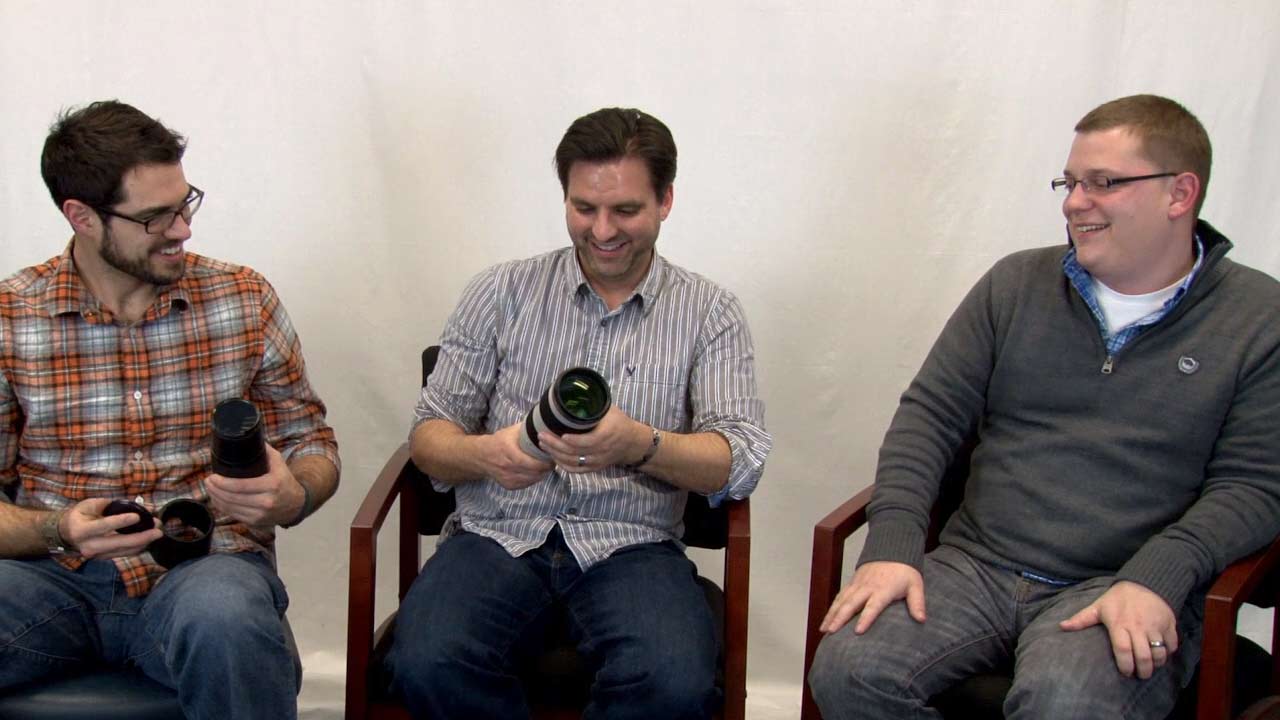 In this special episode of The Couch, Tim and Bobby are joined by special guest Gabe DeWitt for a...
Read More
Subscribe to Blog via Email
Join 32 other subscribers
My Coloring Book!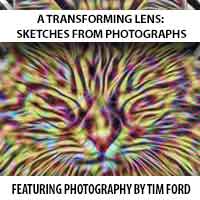 My coloring book, "A Transforming Lens: Sketches from Photographs" is available now! Just $4.25!