Tag:
new river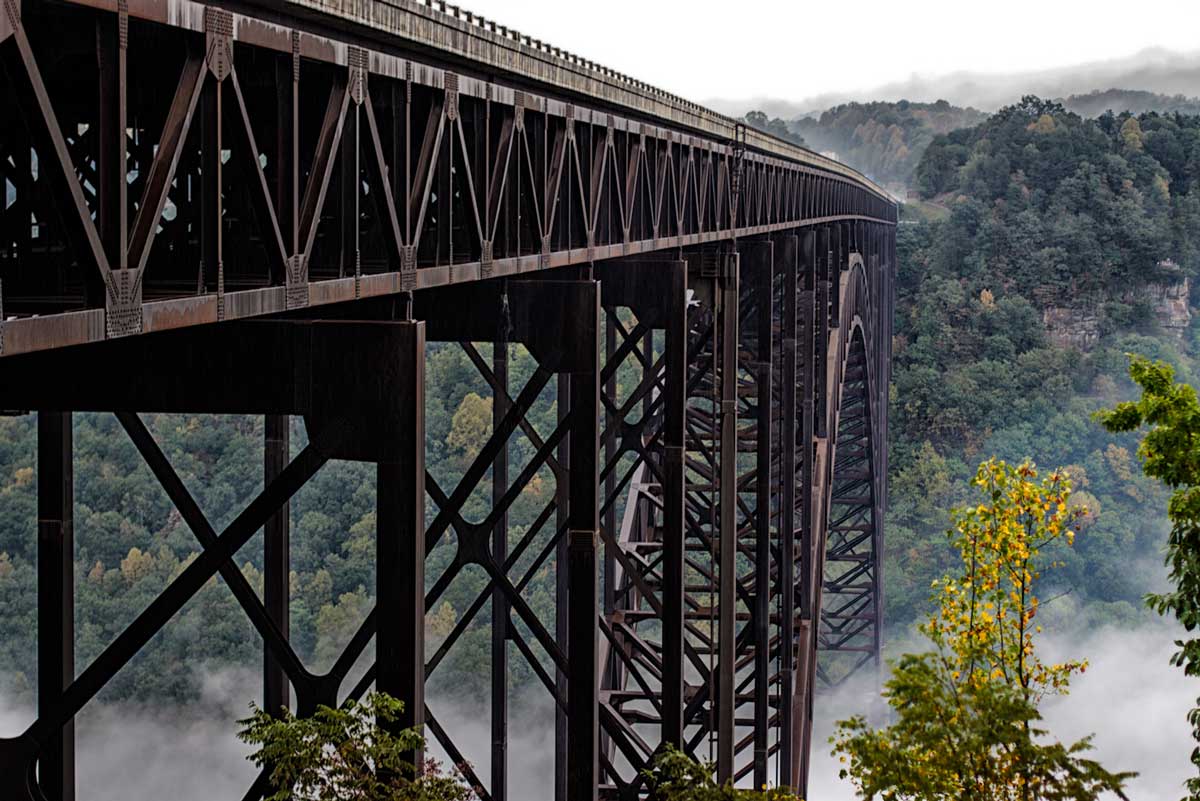 In August 2012, my wife and I traveled to Summersville, WV to meet up with some friends for a...
Read More
Subscribe to Blog via Email
Join 31 other subscribers
My Coloring Book!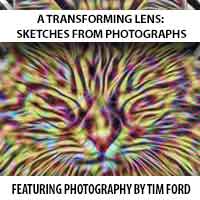 My coloring book, "A Transforming Lens: Sketches from Photographs" is available now! Just $4.25!