Tag:
Sony A7R III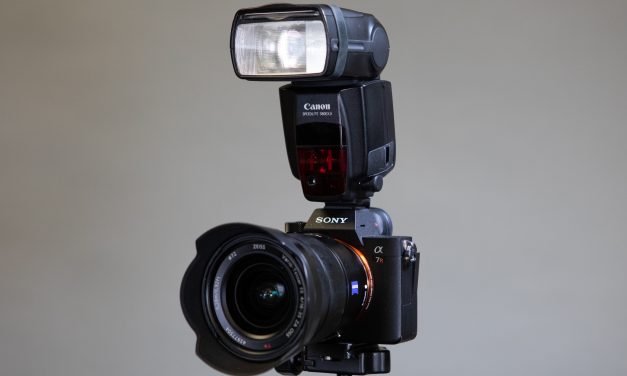 Can you use a Canon Speedlite (such as the 580EX II) with a Sony A7R III? Yes! Here's how!
Read More
Subscribe to Blog via Email
Join 32 other subscribers
My Coloring Book!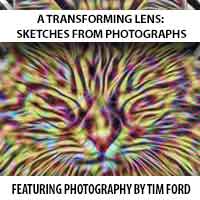 My coloring book, "A Transforming Lens: Sketches from Photographs" is available now! Just $4.25!